Now due to the coronavirus, many people stop encouraging and using the china app and many people couldn't find the best alternative apps for china apps. I am here with the 10 best alternatives for china apps which are famous.
Best alternative apps for all popular Chinese apps
Due to coronavirus and considering some other factors now some countries are trying to stop using china products and apps. That's why I came with 10 best alternatives for most used china apps, let's not waste the time and have a quick look at those alternatives apps.
1 Uc browser and UC browser mini to Google chrome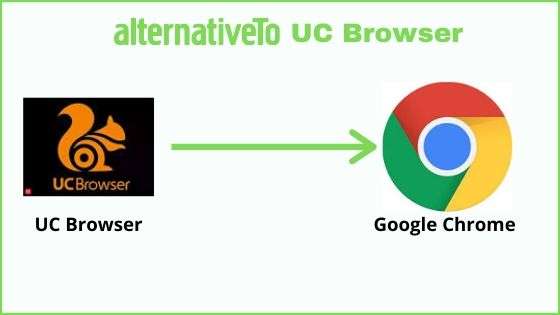 I think everyone heard the news that the Uc browser is stelling data of its users and sending it to the Chinese servers and it has been deleted and add in google play store multiple times. So it is not completely safe to use UC browser.
And not only the security issues it also sends annoying notification of useless news and adult contents
I Would highly recommend you to use Google Chrome if you are using UC browser.
2. CanScanner
CamScanner is another famous Chinese s mobile application and which is also in the list of data theft of user information and here you can see how in this picture
The best alternative apps for Canscanner are Adobe Scan, Microsoft lens, and Docs scanner (Indian app)
     
Shareit and Xender are the both most used app to transfer data from one phone to another phone. In the beginning, the Shareit was decent with less to Zero ads and notifications. But now if you use it now you will get tons of notifications and ads. Shareit keep on asking you to add your bank accounts
The best replacement for shareit is files go by google, Share All and Jio switch (made in India)
4. TikTok, Hello, Like
TikTok is a world-famous mobile application and also one of the best social media platforms and it is a Chinese application and this app is also track your location through your mobile SIM.
It is not too dangerous to use but it might waste your time cause it is to addictive. and the best alternative for this app is ROPOSO made in india
5. Zoom
Zoom is the most used video calling service powered by a Chinese company. With some features like "video call with 100 members" and more have helped this app to reach this stage by overtaking other apps like skype
Best alternatives for Zoom are Skype, Google meet, and Jio meeting
6. Club factory
This is an e-commerce store not so popular but still used by some group of audience and if you really want to boycott all Chinese app you should not use this app and the better
Best alternatives for this app are Amazon, Flipkart, Mythra and Jio store and more
7. U-Dictionary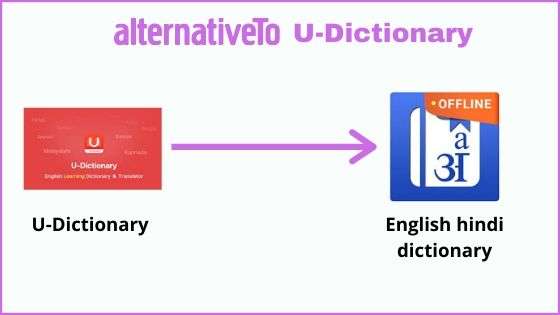 U-dictionary is an app that helps to see the meaning of words in the same language and other languages
Best alternatives are Google translate, google dictionary and English Hindi Dictionary (made in India)
8. Parallel Space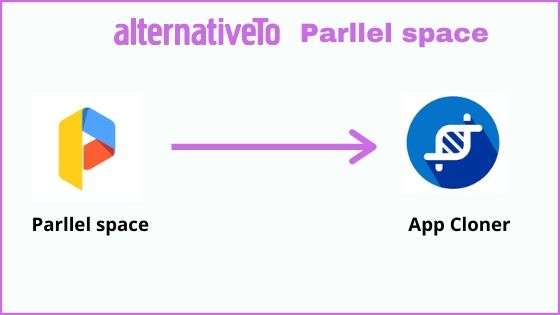 parallel space allowed you to install a single application into dual apps means you can have two Facebook and two WhatsApp in a single phone. Now most of the phone is having this feature build-in so no need to use this app but for google one OS users
The best alternative apps for this one are App cloner and clone app- App Cloner & dual app.
9. Vivo Video
Vivo video is a video editing app that allows you to edit videos in your mobile best replacement for this app is photo video king master (made in India) and PowerDirector
10. Beauty Plus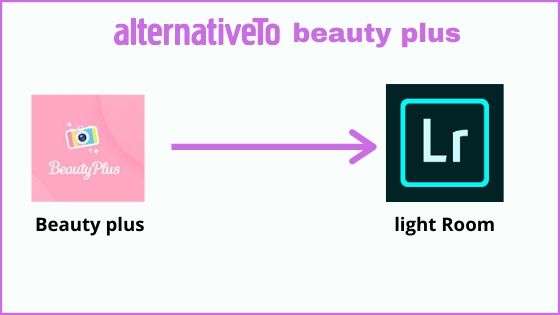 Beauty plus is the camera app the apple filters while taking the pictures and gives you the clean and good looking output and the funny thing is sometimes you can't believe your face on this photo it apples makeup like that
Alternatives for Beauty Plus is light photo Editor (Indian) and B612
Note: All the above pictures are used to address their products and the source of these images from playstore
for more details and tech updates follow us on facebook or contact us