Hi, guys today I am going to show you how to create an AWS(amazon web services) account for FREE and explain how it works and helps in our professional life, So, without wasting time let's get into the topic.
What is amazon web services?
AWS is a world's most popular cloud platform, it provides more than 175 fully-featured cloud services from their data centers. Which are located worldwide, and there are millions of customers there for AWS itself.
Why is AWS so popular?
Amazon web services are the most trusted cloud platform and help both small and big companies by offering quality services like virtual systems, game developing, remote access, storage, and whatnot. And the cool think about AWS is it charges as "pay per use," which is fantastic, right?
How to create AWS account for FREE?
You can create a free AWS account, and Amazon provides a free trial for a year, which means you can use aws services for free for 1 full one year, but you have to check before using some services which don't have a free trial offer.
Let's see how to create an Amazon web services account first visit amazon aws by licking here
Then you will end up with this page just click on create account
Then you will get this page
Just fill the form by entering your name, mail ID, and preferred password and click on continue.
Don't worry, nothing wrong will happen, just follow my instructions.
After clicking on continue, you will get this new form to fill. It asks about your personal or professional details. Just select one of those, now I am choosing the personal option, then it will ask for your address. Don't worry just for billing purposes only, and your details are safe with amazon.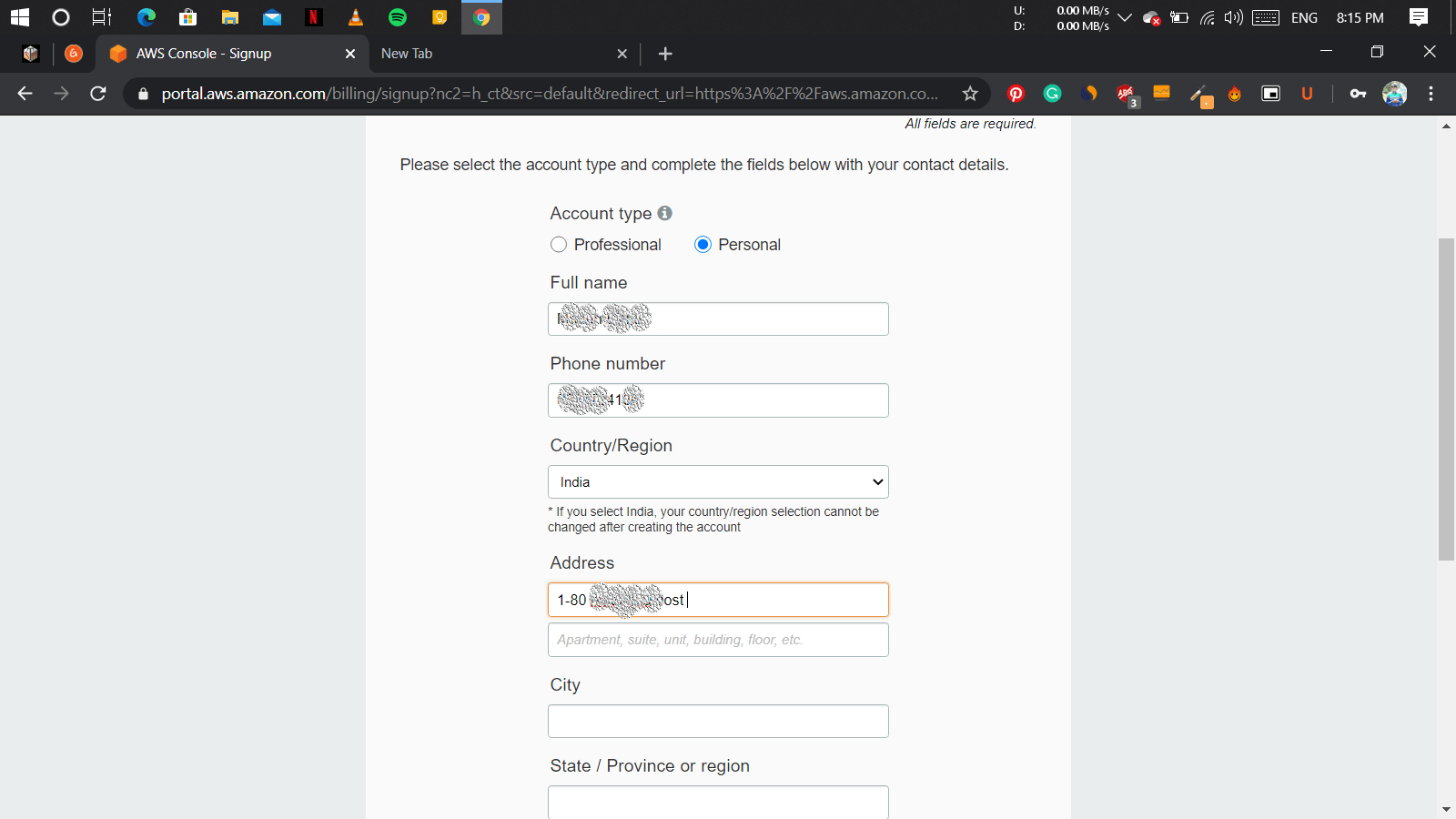 After entering your address and details and all you have to click on next/pay now
Yes, you have to pay 2 Indian rupees to verify your bank identity isn't fake, and don't worry. You will get that 2 rupees back in 2-3 business days.
Just pay using a credit card or debit card. But I prefer debit card cause in the case in the future if you use some costly services in aws.Then amazon debits the bill automatically for credit card users. 
So try not to use a credit card and don't have a thought like impressing amazon by showing your credit card 😜😜 just kidding feel free to use any of it
The payment method differ from one country to another country I am in India so it asking me to pay 2 RS for confirmation purpose only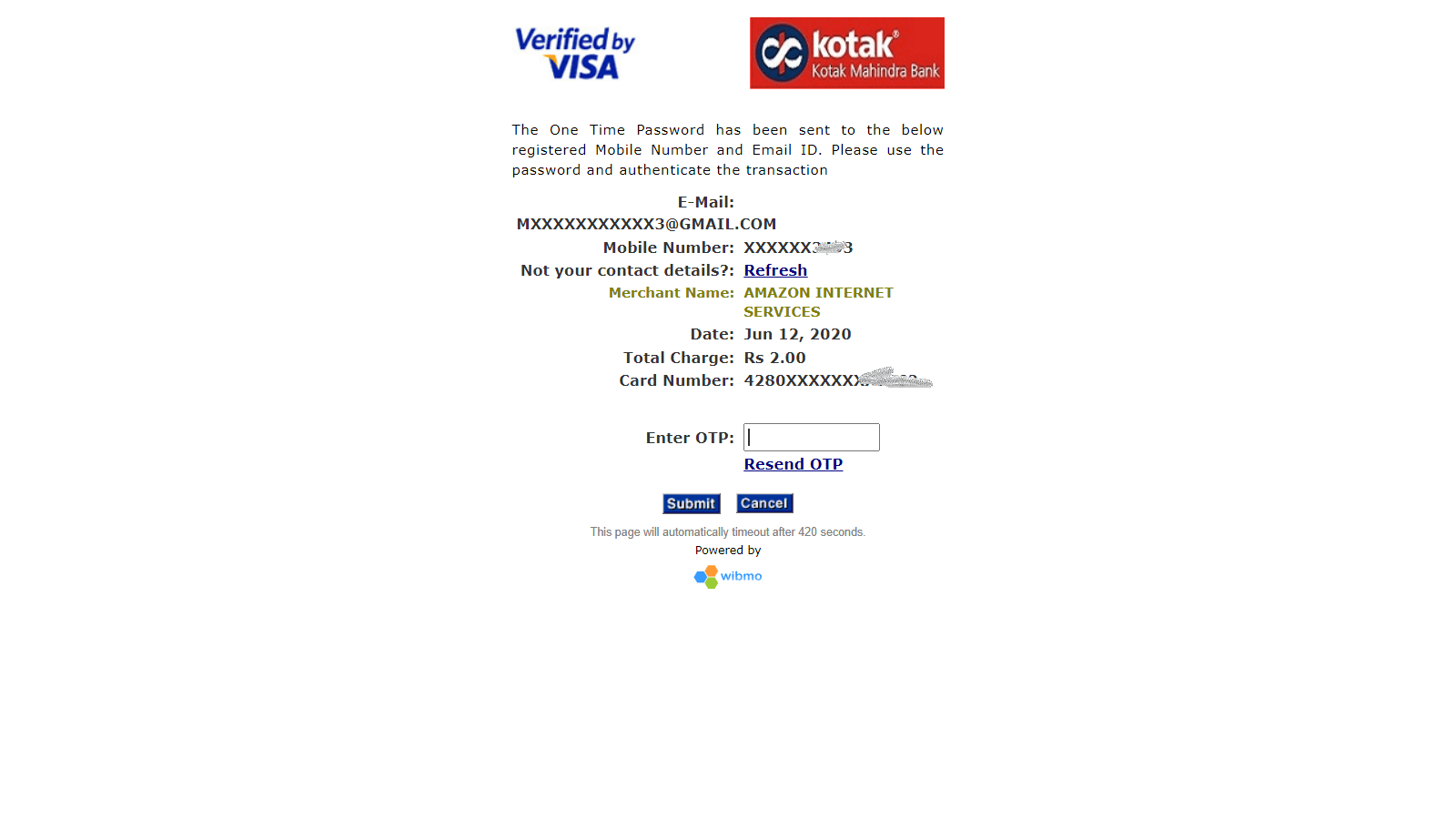 And that's it BOOM you will get access to your new account with a one-year free trial.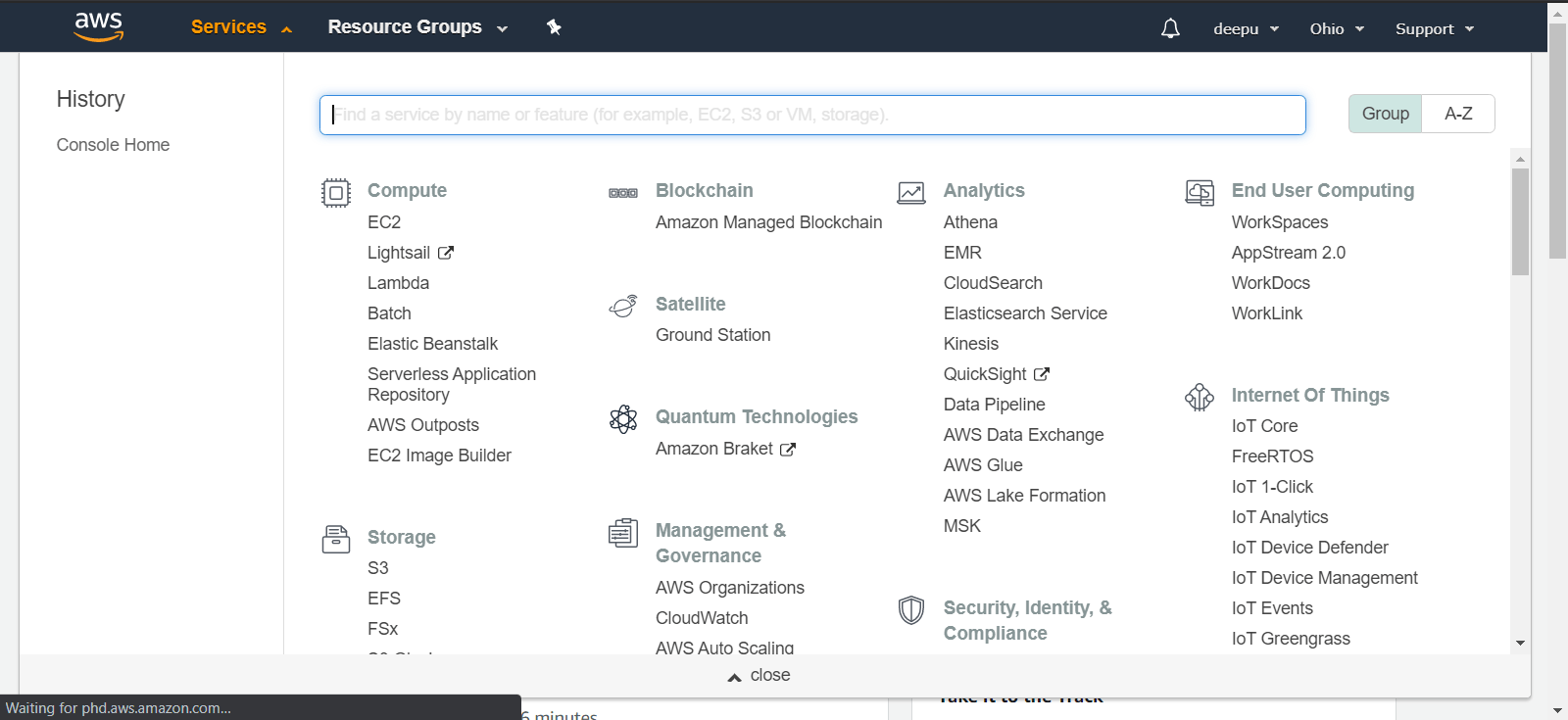 Please comment below if you want more step by step tutorials on AWS. and follow us on Instagram for the latest updates.