Google has recently released Dark mode for the google app and also for google assistant for both android and ios apps and here is how to enable dark mode on google assistant
currently, all apps and operating systems (os) are concentrating on Dark mode, as we all know window 10, WhatsApp, and telegram has released the dark mode feature in their recent updates.
Why dark mode is so popular
Dark mode can reduce your eye strain in low light conditions and stop damaging your eye with contrast (brightness).
basically, in low light conditions, the human eye felt harder to read and cause more eye strain and eye problems, that's why all user are using dark
As all the mobile companies are releasing their own dark mode for their mobile and pc os, the dark mode will automatically applied if you selected your system theme as dark
with this update, nearly all google applications have this dark mode feature including google DUO, google app, google assistance, and most used app/browser google chrome has dark mode too
how to enable dark mode on google assistant?
first, update your google app (if you have any update)
In my case, I am using google app beta version to check new features and let you know before its released
After update open your app and click on the "More" option
Then you will get a page like this on click on "settings"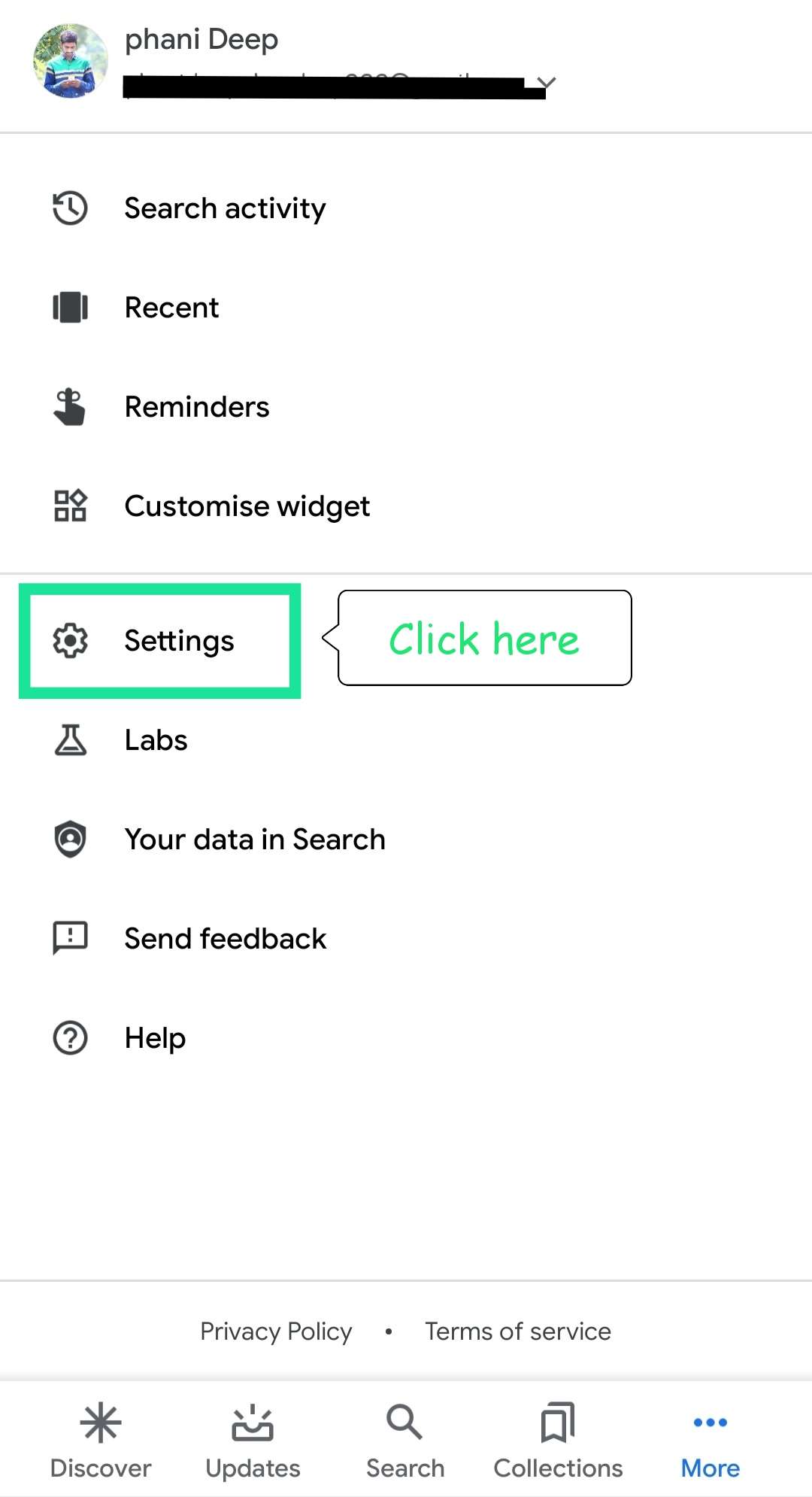 In settings go to general options
In "General" there will be a bunch of options just scroll down and will find "Theme" option click on it
you will get three options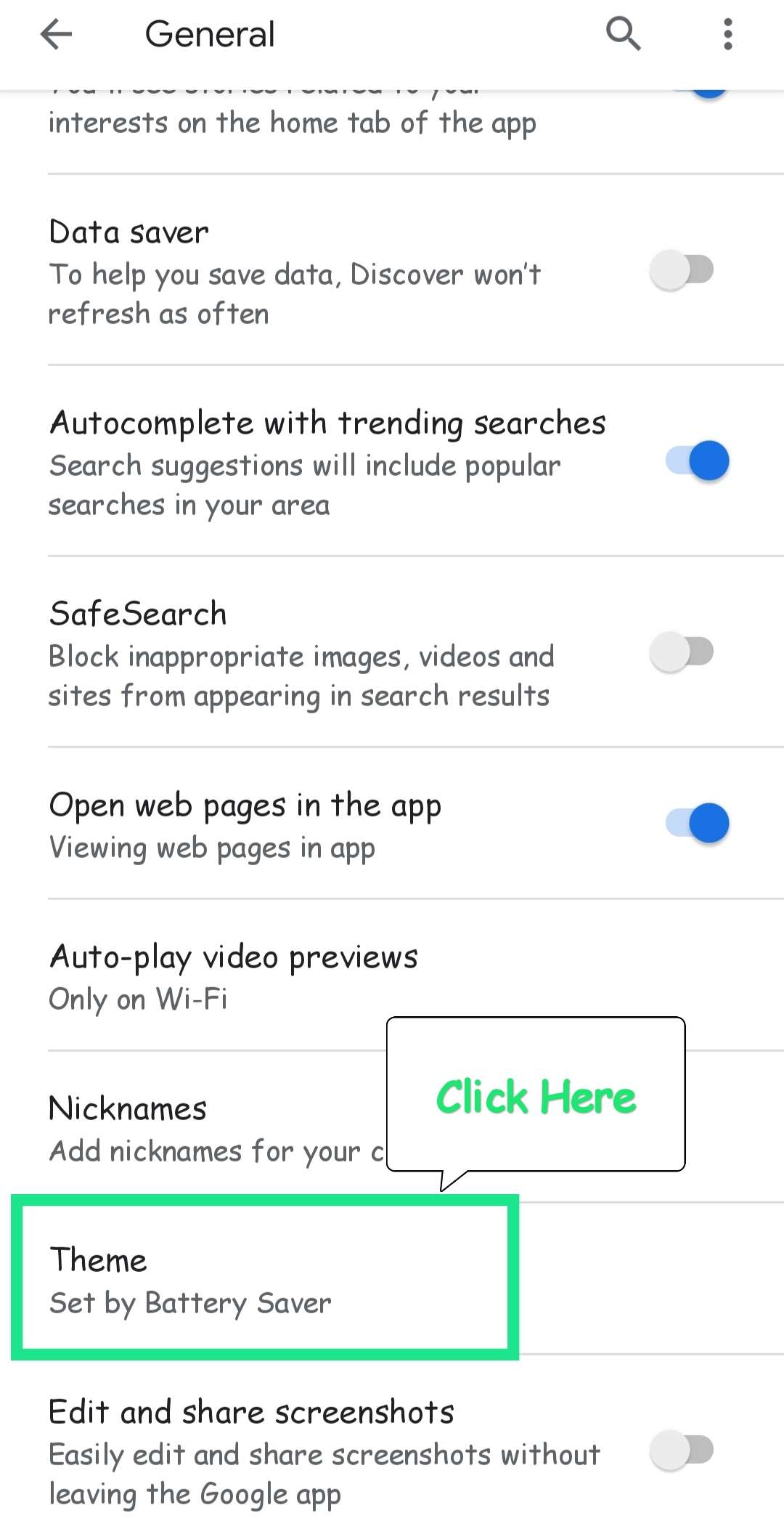 1 light (normal one)
2 dark mode (with background)
3 set by battery saver (dark mode active when the phone is battery saver mode)
click on dark mode and you will get the cool dark mode to google app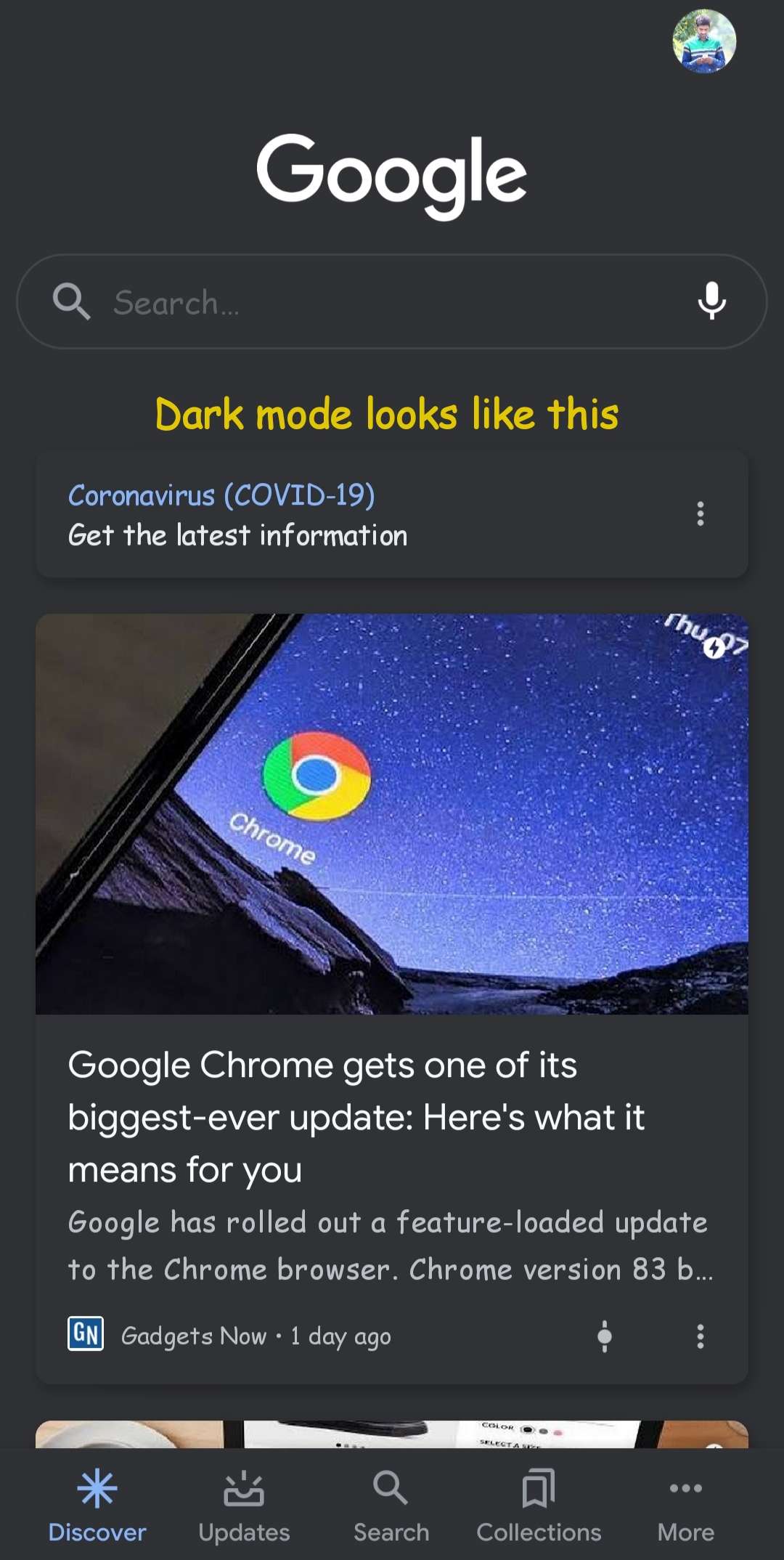 this is how you have to enable dark mode on google assistant check out out latest tech guides
Also Read This: Why google disabled google plus 
for further Tech update and tip for our social groups Facebook, Instagram, Twitter
and subscribe for latest tech updates