we are living in 2020 and everything we do on the Internet is watching by someone and that's too insecure, so today I am going to tell you how to use virtual numbers to secure yourself on the internet and I'll tell you how to get virtual numbers for Whatsapp
I have been in many situations where I had to give my contact number to online sites, business people, OTP, for filling forms, and some unimportant people. I guess you might be stuck in that position
Here is the solution
yes, virtual numbers are the best thing on the internet to hide our identity in a good. Someday we have signup form in small websites or untrusted website in those it's not good to give your own mobile number or just for that purpose you can't buy a new phone number right?
That's why the virtual number is used and it gives you access to use some particular number for some time in those some are paid and some are Free, we gonna talk about both in this article
What are virtual numbers?
A virtual number isn't directly linked with the telephone line. This means a virtual number is not directly connected to any piece of hardware that helps the owner to answer the calls from mobile, laptop, landline, and literally from anywhere. 
The virtual numbers give you the freedom to access calls and messages from anywhere you just have the login credentials to use it.
Free virtual numbers:-
You get Free virtual number from sites which ill link below to use but the problem with this is these numbers are accessible to everyone on its can be used only to receive messages like OTP, newsletters… etc.
That good thing is you can use this to create temporary Hike, Wechat, vibe, telegram, Whatapp accounts without using your own numbers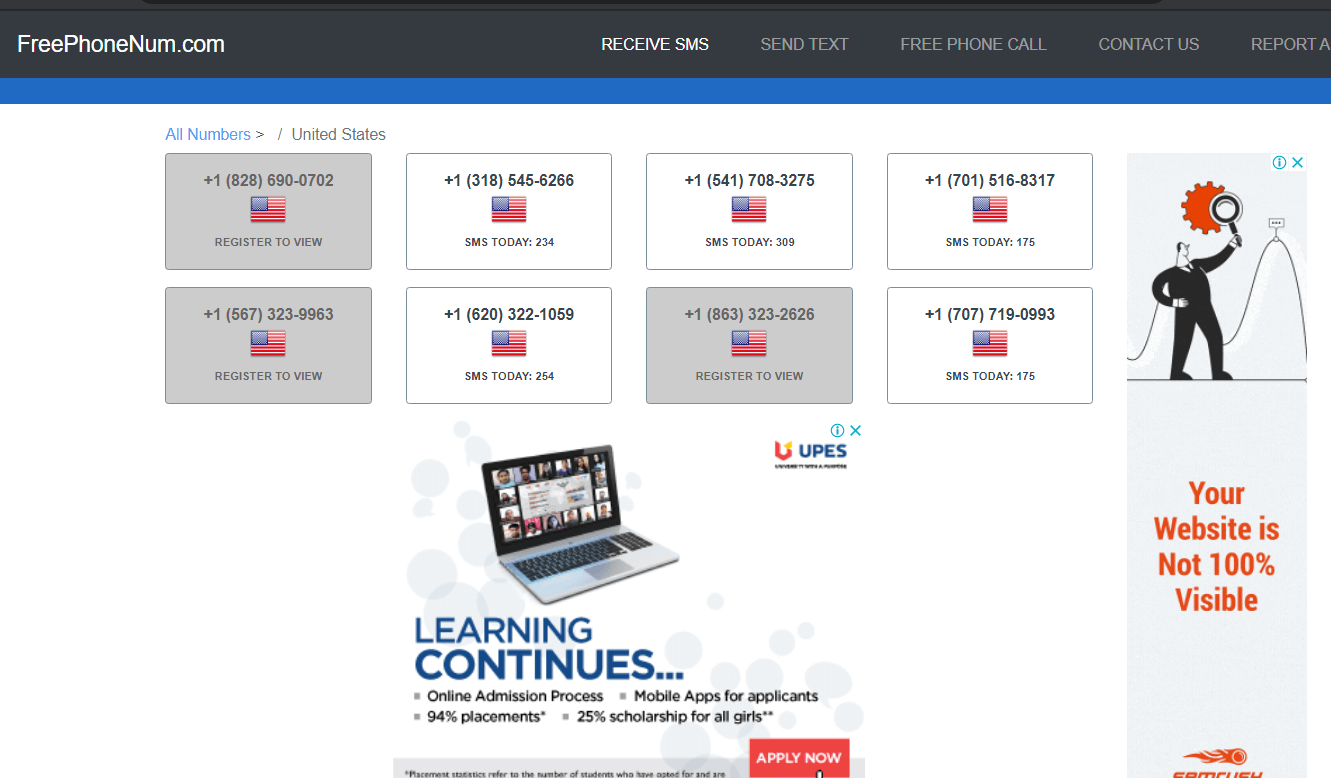 you can visit this website from here
TEXTNOW
Best virtual numbers app that could use you from your phone and the best thing is you can make calls, send and receive Sms also. the app name is TextNow
Google voice
Google voice is the best in providing virtual numbers but google voice is currently providing service for the UNITED STATES only and it is currently providing Canada and American numbers
Skype Virtual numbers by Microsoft:-
These numbers are can be used for business or secondary numbers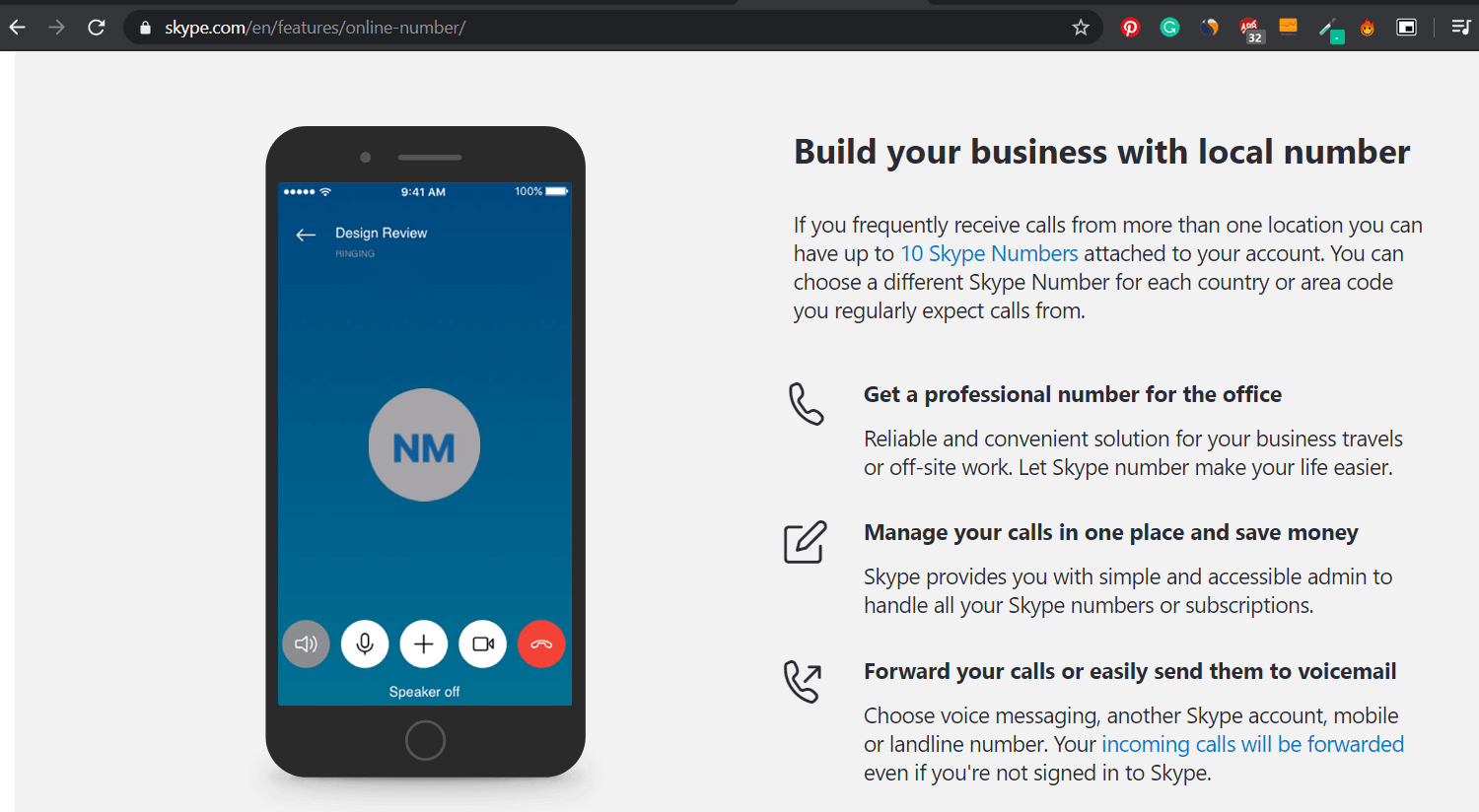 many websites are providing these services but in that, the popular virtual numbers sites SKPYE is at the top and it is providing virtual numbers for 25 countries, it is a bit costly but it gives all features that normal numbers could get and it is to secure, so I suggest to go with skype if you are running businesses and if you can't afford the price of skype then go with google voice
Try to use the virtual numbers to secure your privacy and for further dobts please contact us or follow are on facebook and instagram