Today I going to tell you the 15 best websites to work smart and some of these are very informative and can be used in our daily life to increase our productivity so lets the best websites you must try in 2020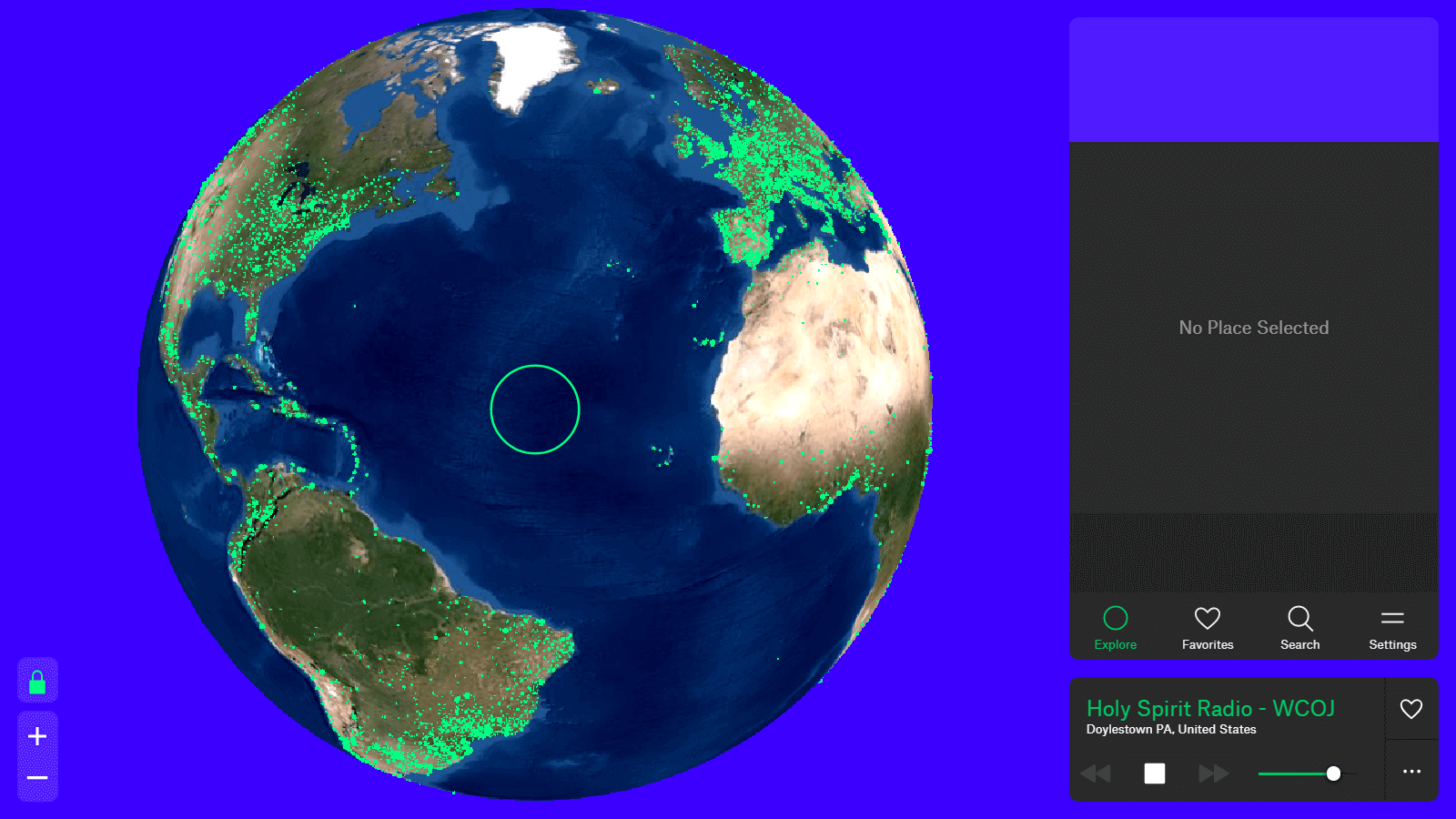 This is the best fun and useful website that you must try, radio.garden provides all FM radio channels in the world and you can listen to any FM radion with just this website. NO login required on this is completely free, that why this website is at the top of this 15 best websites list. All the green dots are the live FM radios
I would love to listen to new language songs like Hindi, Spanish, French, and English too 🤣, that times I visit this site and play different FM channels in different countries and I probably end up finding new songs. So I highly recommend checking this website and it is a worldwide free radio
We all face this situation where we need to do some kind of presentation, If you face that kind of situation then you should check this website.
SLIDES are the best online presentation website so far, it has features like cloud storage, it supports Laptops, Tablets, and mobiles too.
The best thing about this website is you can use your mobile as the remote to move the slides and it has the amazing features to create a stunning presentation, and I bet you can make a best presentation in just 10 minutes
Dictation.io is the best website when it comes to voice to text conversion and this website has some unique and useful features are voice commands which allows you to convert voice to this ", . ? / " for more information check the above video.
In this website can recognize all the popular languages like English, Spanish, Hindi, French, Telugu chances are you'll find Dictation useful
And you can see the supported languages here and the voice commands here
Kiddle is a search engine for kids, it only shows the content which should be seen by kids and blocks the content like adult, if you have kids then don't let them reach google and introduce kiddle to search. So what are you waiting for go and visit Kiddle.co
Skyscanner, this website helps you to find the cheapest flight fly from your place to your destination. If you concern about saving money then you should definitely look at this site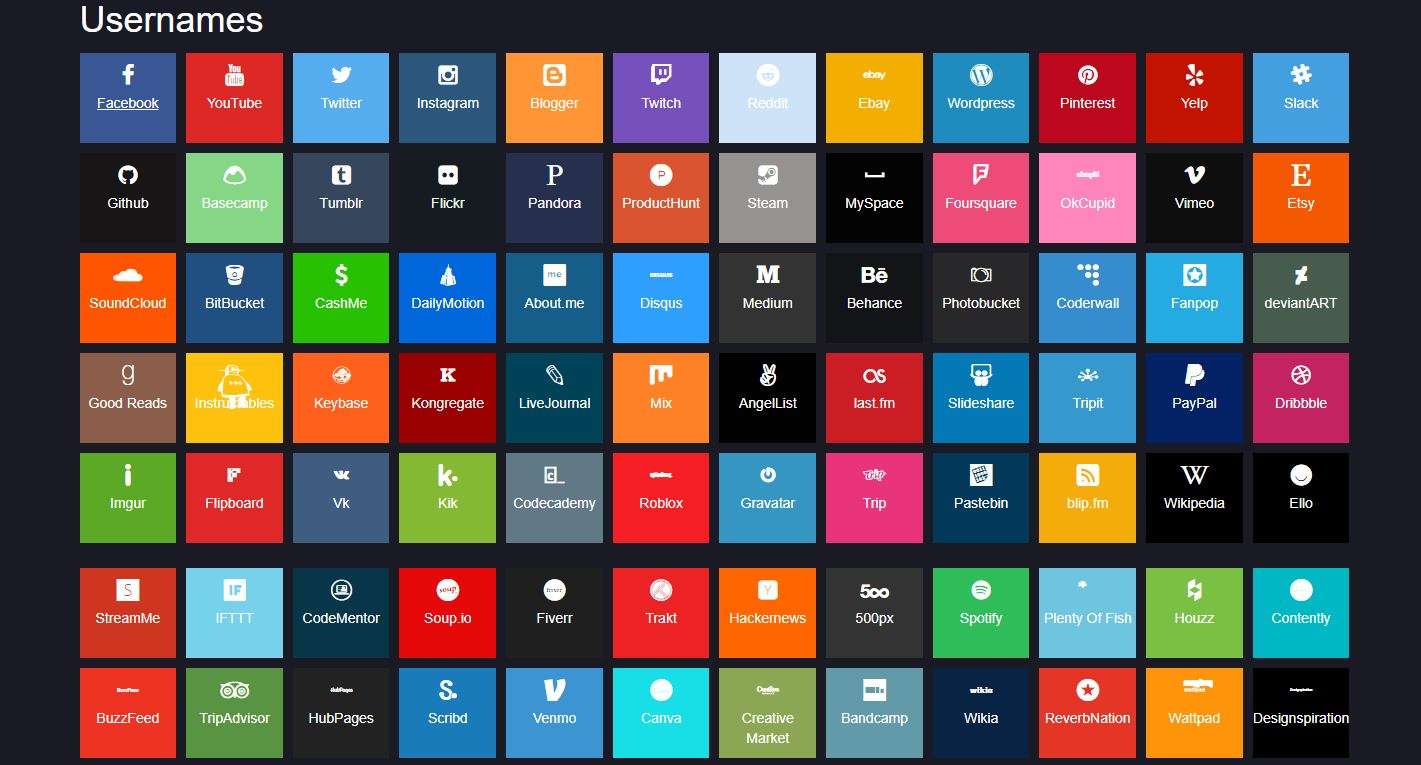 Namechk helps you to find the available username in all social accounts and domain so that you can easily find which username is free to use for all of your accounts like Facebook, Twitter, Instagram, Reddit, Github, Emails, and more, it best to have a same and unique username to find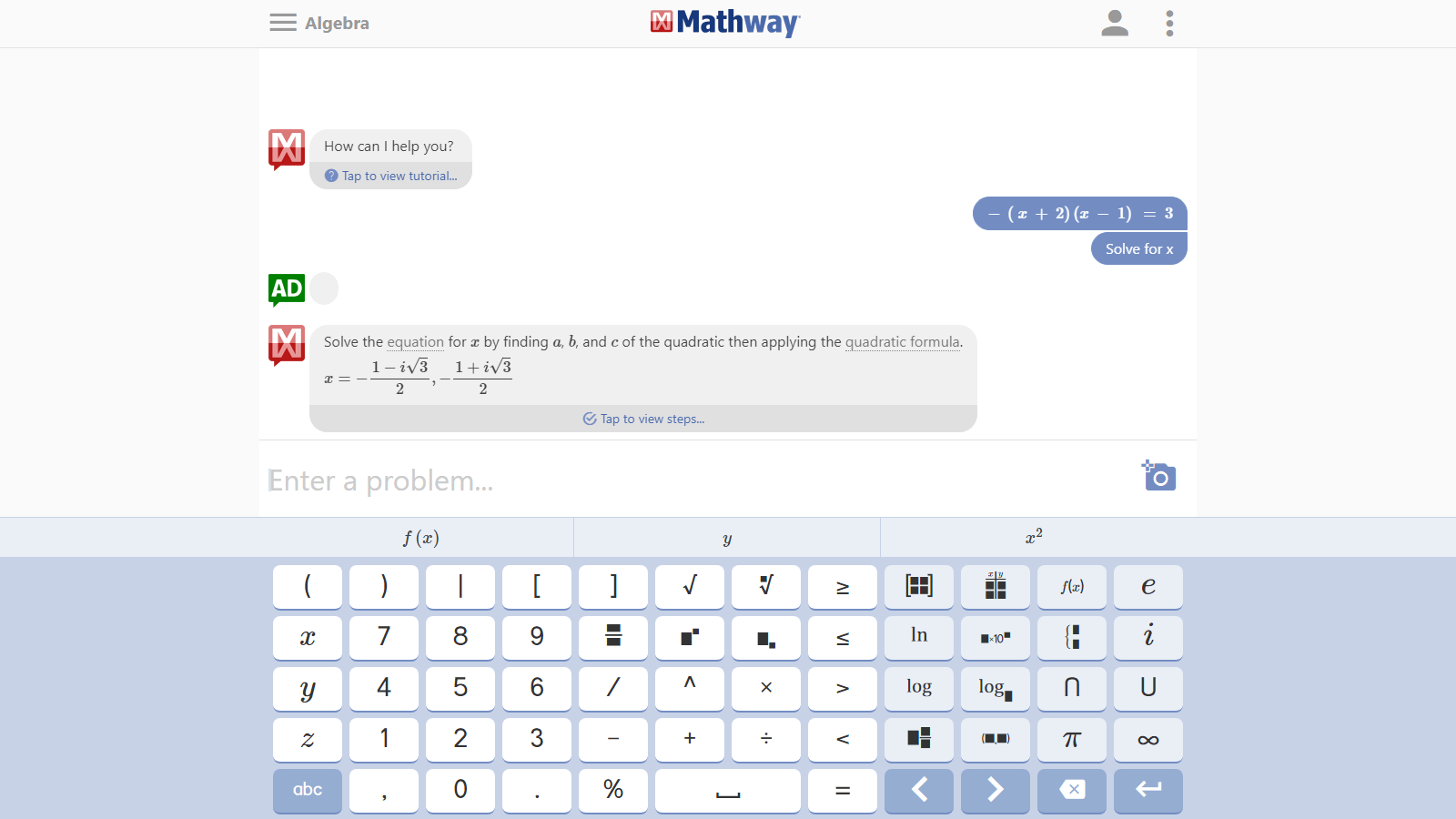 Mathway is a god's gift for those who hate Mathematics just like me. Just give any mathematics question it solves for you with a step-by-step detailed explanation.
If you give formulas, math problems, or even theories you will end-up with the detailed answer, sounds great right go and check it out.
If you want to delete or deactivate your social accounts then you can visit this website and enter the details and the rest will take care by this site
If you ever feel difficult to find a movie, where to watch, then this website is for you. JustWatch tells you which video service provider provides that particular movie or web series.
Secure password tells you about your password strength and how much time does it take to get a hack.
Google tends is the website where you can find the demand for anything in the world, like movies, actors, products, companies, programing languages, technology and what not you will find everything and the data and the information that google tends provides is based on google search results and market demand
If you want to know the latest tech updates and guides to buy new products and reviews and you should definitely follow this site and turn on notification and rest will be taken care of this site and We extremely recommend you to subscribe for free newsletter and tech updates mails
As a name says, the Temp mail provides you the free temporary mail for like 10 minutes and you can extend the time as you want and it is very useful when you have to send some files and don't want to share your private email
We all probably accept the terms and conditions of some websites without reading those cause the websites and companies' terms and conditions are like extra-long essays, which is not possible to read in a day.
"Terms of service" reads those T&C behalfs of you and only notify if any critical terms and conditions are there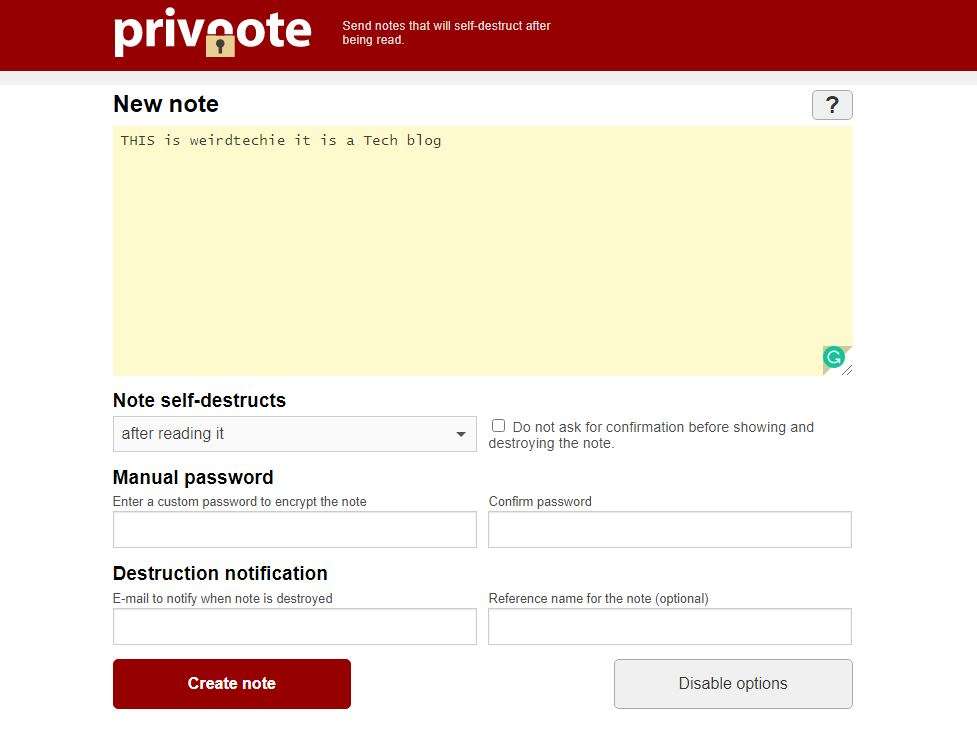 Privnnote allows you can send text, message or some data to anyone with or without password and the self-distraction feature is also available and if you are a student or an employee I highly recommend to this out