Today I am going to show one cool website, with that website you can do a hacking prank on your friends, this website can send unlimited SMS(messages) and call in bulk to the targeted user. You just have to enter the mobile number and how many messages that the targeted user has to receive.
Reason for this post
The reason behind this article is not only for pranking but also to make you aware of these websites and it's always good to know about this type of website. Having Idea about these websites will help you not to be in those traps
The cool thing on this website is it sends messages back-to-back without delay of a single second and if you want you can set the time gap between each message. And send fake calls in every 10 seconds and prank your friends as they hacked
SMS BOMBER
This is the web site where you can enter your friend number and select how many messages this site has to send.
You can visit this website by clicking here
Just like the below picture, you have to enter the victim's mobile number and enter how many messages you want to send
And the result is like in the picture below, your friend(victim) gets messages back to back and most of the messages are like fake OTP messages this makes that person get scared.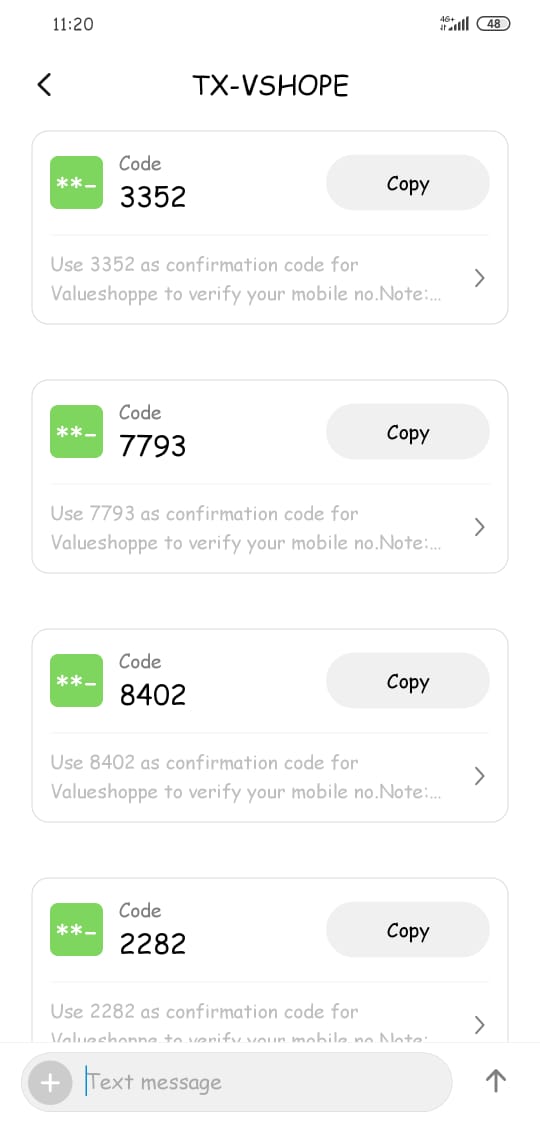 Also Read : 10 mind fu*king movies you must see
Call bomber
The call bomber is the new feature by this website and it is also working well by sending one fake call every 10 seconds.
The process of using this is also the same just visit the page from here, and just enter your friends and family number and click on the enter button. Then they will receive fake calls and make a hacking prank on your friends
Currently (by the time writing this) call bomber isn't working properly. so I can't show you the screenshots, hope it will work soon
Quick disclaimer:
This is only for educational purpose and a small way to make fun a little and We urge you not to misuse this website. And we highly recommended not to you this on strangers and even friends without their concern.
Is this site is safe to use:
Actually Smsbomber team claims that they take the user data to check whether it is spam or not, and we personally identify that they take the user's IP address to check in spam. The website owners are not responsible for any harm by a user
How to stop SMS or call bomber?
If anyone is sending these annoying messages and calls to your phone. you can contact this website team and they can stop that from happening you can contact them by clicking here